The only place where I found peace is here.
Over 1000 tracks – over 300 official releases – 10.000 own sound & sample setups were created here. Further it's a place where you can get your own track production. Let me be your producer.
Here some last Junk productions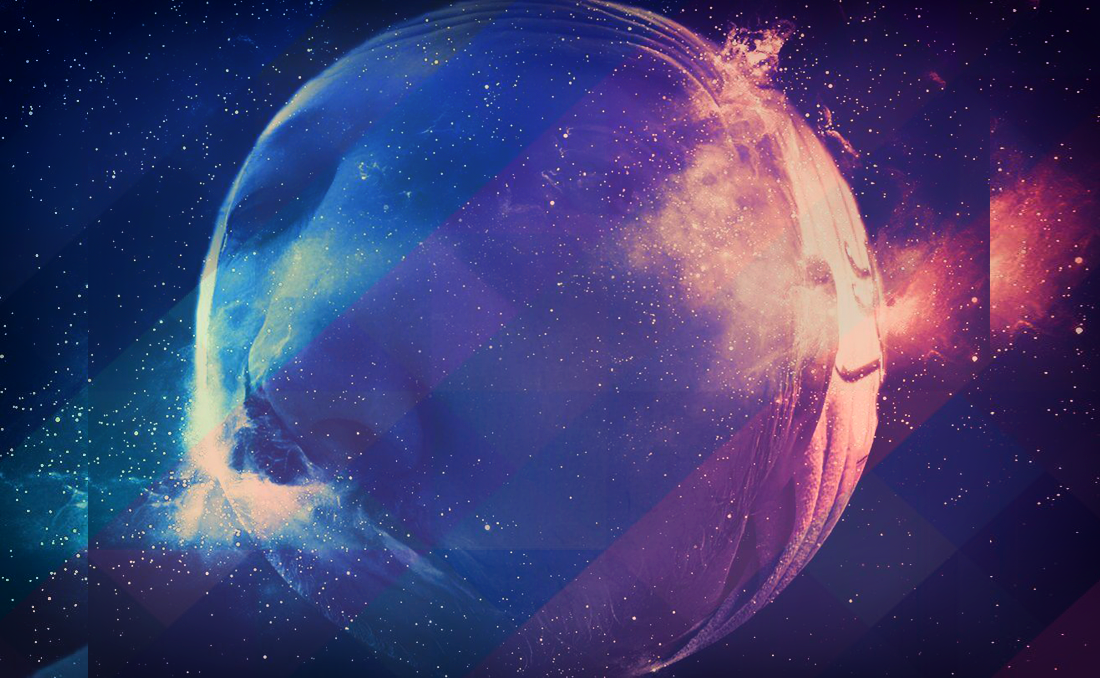 Sam Junk – Ljubljana (Energetica Records)
Nice tech house anthem which is also a part of my TRANSYUGO PROJECT.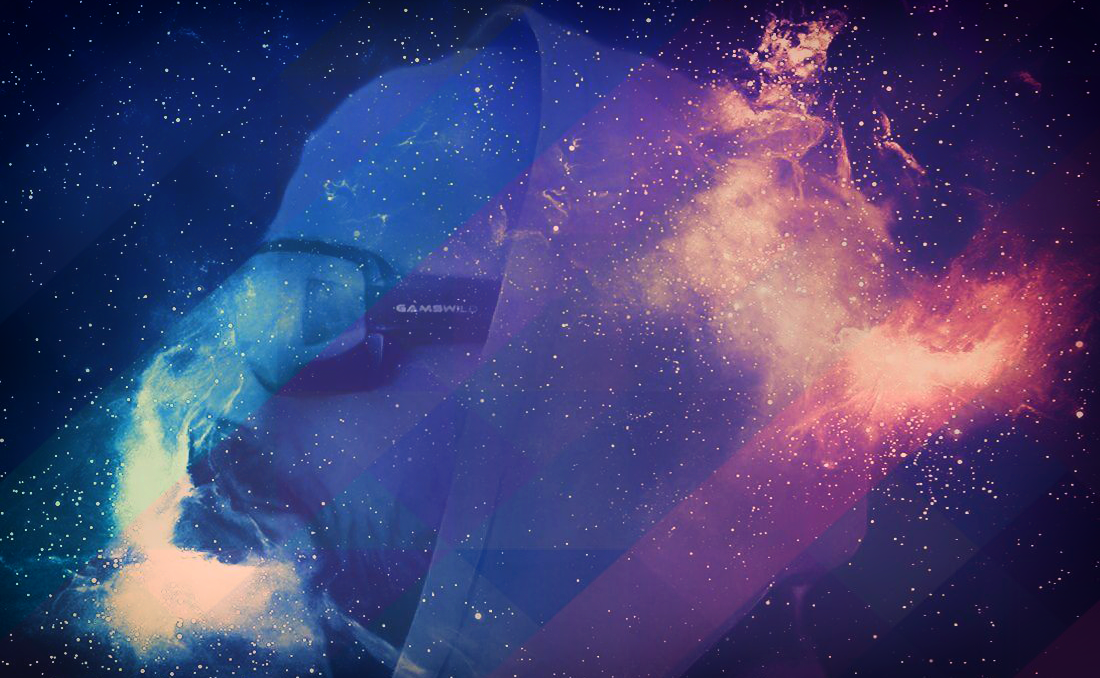 Sam Junk – Kirmes Orgel (Energetica Records)
Cool tech house anthem from my last Album "Weltraum Kirmes"!
Sam Junk – Ants Up (Energetica Records / Release 15.06.18)
One of over 20 new Tracks comin' this year. Hope you like it! Follow me to get more JUNK music soon… This hear will be also a new Start of a great new project – watch out!
Sam Junk – Lost / Shake That (Amber Rec. / Hamburg)
Huge tech house release incl. two phat remixes. One from 7Register and the other from Heinrich & Heine. Must have!