Another loooong Studio night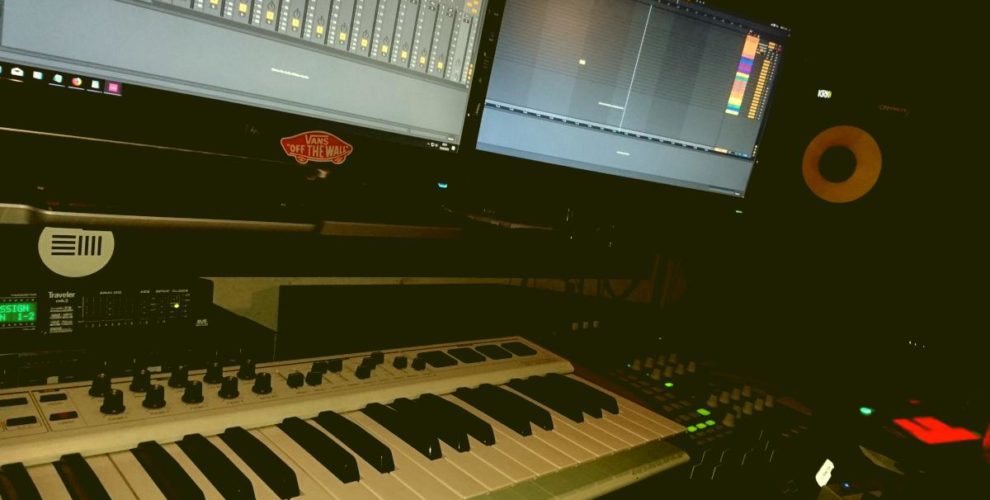 Sam Junk strikes back with some cool fresh new releases. The first one is a pure house / deephouse release wich incl. 2 great house music bumper.
Beautiful People incl. a magic disco sample – you will love it. Nice harmonies and a straight pushing groove makes this tune realy speical – you will love it. Keep it down is more a harder house tune with a touch of a detroit baseline. This tune will move the bass speakers – so play it out loud.
Let me know if you could play this tunes out! Just send me a PM or Email (info@samjunk.de)- I gonna send u right aways an excl. VIP DJ download link. Junk is back on the road – yes!