Welcome to my little digital Junk home.
This words wrote a known online DJ Magazine about me: "His unique melodic music style, kickin' DJ skills and a great live PA show are more & more known allround the planet. Get ready to be Junked." Peace!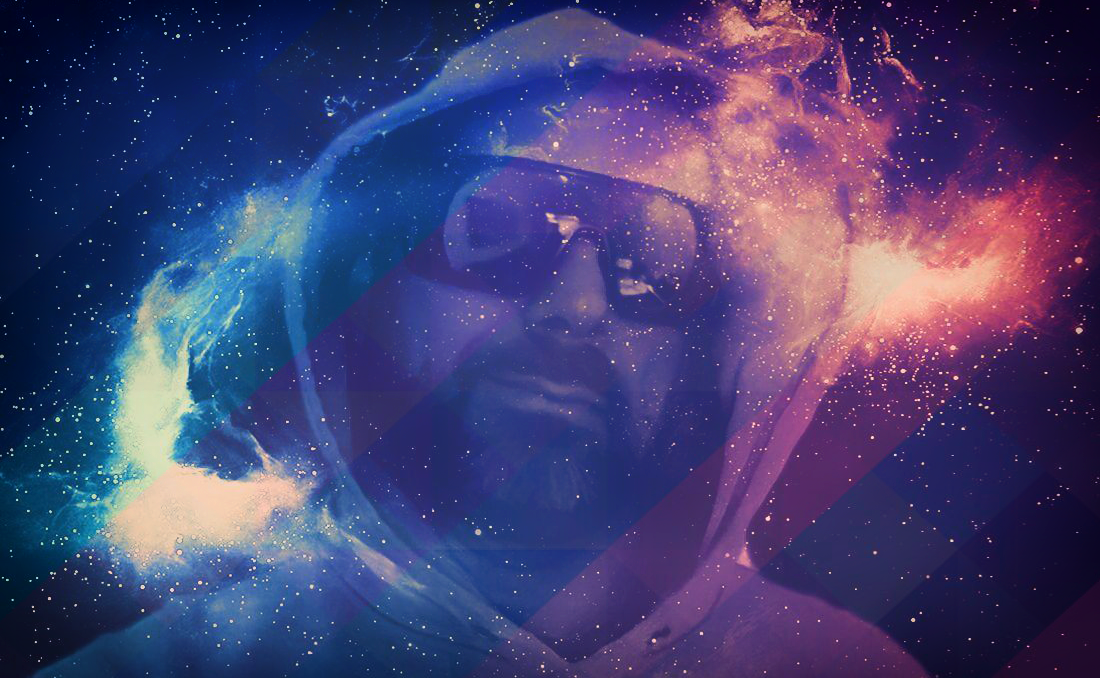 samjunkmusic @Instagram
Follow me on my instagram channel and get some specials like sample packs and free downloads!
Check here my last releases
Following just a small selection from some of the last releases. Go in the menu on RELEASES, there you find a full list incl. soundfiles, artworks and informations.
Check the Junk Blog
Get always the latest news of upcoming releases or free bootlegs. Further you get here exclusive productions tips and much more!