Sam Junk production tips No. 001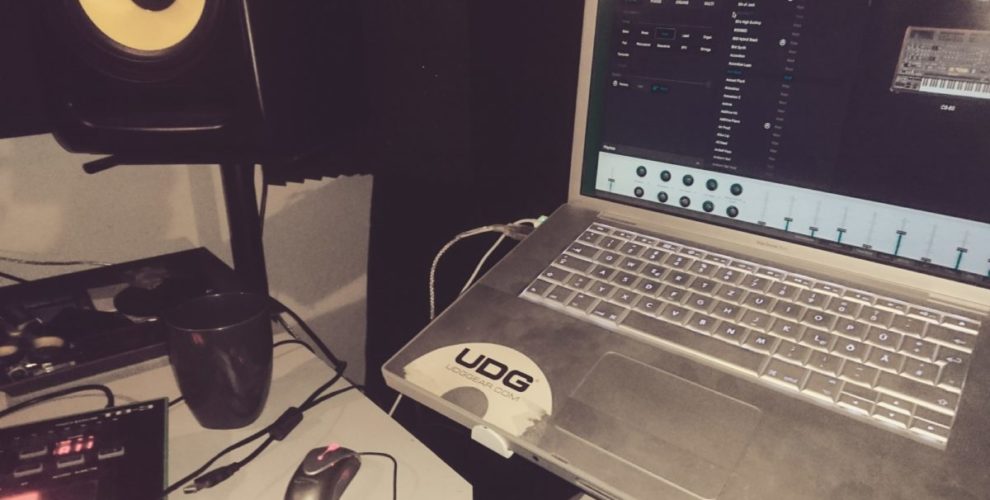 Welcome to my first music production post on my blog. I do this just for fun, but I think somethings that I like or use could be also usefull for you.
Herewith I just want to show you the great concept of RTPmidi. Apple has this great function on board, but on windows you need this programm. Its just a midi protocol over ethernet.
My idea is to use old Laptops or PCs as standalone "Synths". I use for example an old 2008 Macbook Pro. I purchased me a licence from Arturia Analog Lab (Now Version 3 available), which was a port of my Arturia Midi Controller Keyboard 49 "The Laboratory".
The idea is easy. You create a virtual MIDI channel – select it in your DAW (in my case Ableton) and play.