Sam Junk Studio Update 05-2020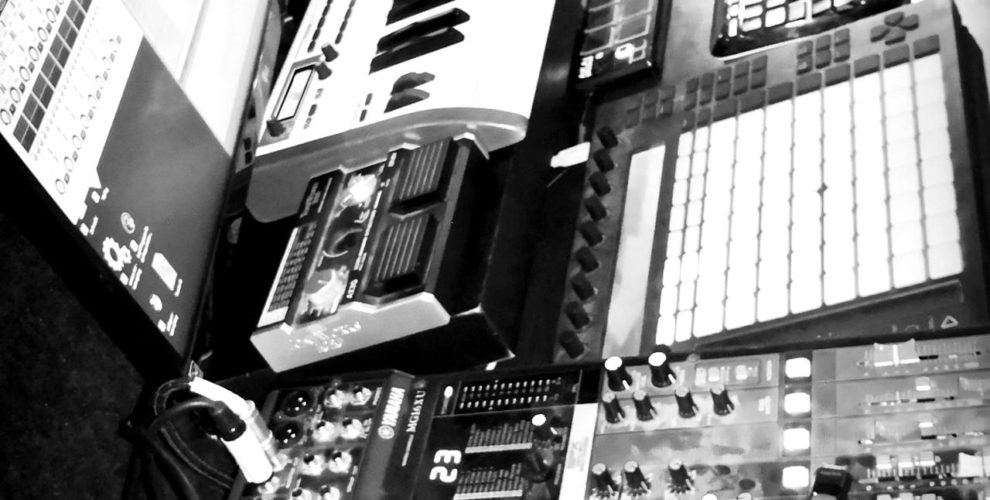 Today I did a small studio update. After years it was time to refresh my bass kitchen. Further I did a new setup for DJ live streamings – the first time in my live I got me webcam. Hopfulle the Corona story is over soon. My main DAW is Ableton on my main WIN 10 tower. Further I use 2 ext. machines, where I also use Ableton as a "Rack" oder with Link.
Specialy when I use Arturia Analog-Lab or Native Instruments Komplete 12 with Reaktor 6 or the new Massive. I prefer to use them on a ext. computer – for me it's more fun.
I still use analog equipment. My latest purchase is the Arturia Microfreak – what a great tool – you must try it.
New tunes comig soon – stay tuned!